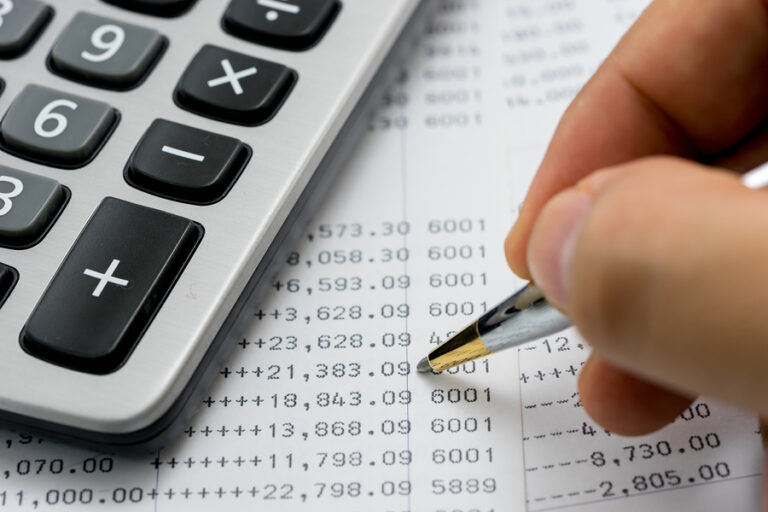 Accounting is the language of business once said by warren buffet and it's absolutely right.
Every business requires accurate and complete accounting records for all expenses, purchases, sales, and other relevant activities to understand its financial performance and position in a better way.
AT, Corporate group, we're a team of chartered and certified public accountants (CAs, CPAs) and ensure your accounting records comply with international financial reporting standards (IFRS) and local laws and regulations to state the true and transparent picture of each and every transactions and activity. We're experts in implementing ERPs, and cloud accounting software such as QuickBooks, Tally ERP, ZOHO Books, Xero, Sage, and SAP so makes your accounts available for you 24/7 to review from anywhere, anytime.
Our accounting experts not only give assurance on your financials but also suggest to you the best way to do business, compliance, and future growth.
It's also required in UAE, to comply with the VAT, ESR, and upcoming Corporate Income Tax, it's really needed to prepare accounts as per applicable IFRS to make sure smooth running of business and compliance with local and international laws.
We're accounting and Financial Reporting experts committed and providing quality work.
We conduct confidential investigations into the financial affairs of a business or individual to address allegations of fraud, misconduct, or other financial irregularities. Our experts have years of professional experience in delivering forensic financial services with high-end efficiency and integrity.
"We deliver accurate, comprehensive and reliable financial analysis in the light of 'global forensic accounting practice'"
Our accounting services include;