Company formation in Dubai could be a tedious task, This is were our firm comes the rescue! Corporate Group is a leading and highly trusted auditing, tax, accounting, legal and business setup advisory firm in Dubai. With 23+ years of industry and market experience, our professionals provide top-notch, high quality, cost-effective, seamless and the most suitable right advice that best suits to your business and investment plan. Corporate Group is a one-stop shop for all of your business needs; from company registration, documentation, flexible payment plan, initial business & visa arrangement, till account opening, legal drafting, tax and accounting services.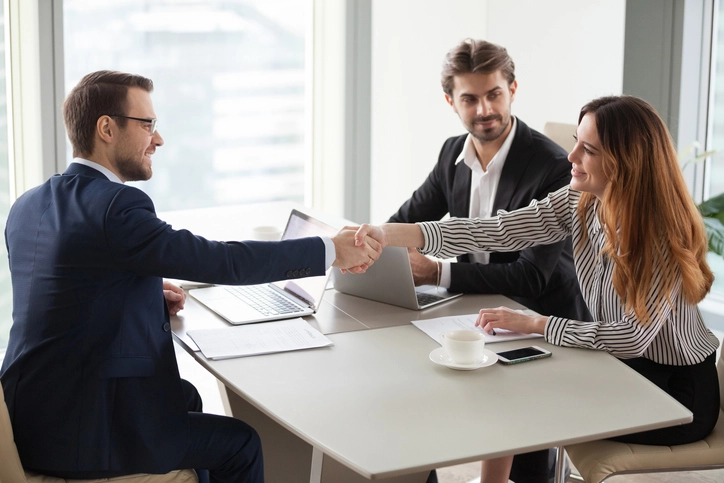 Starting the journey with Corporate group...
We at Corporate group facilitate services necessary to provide our clients the best experience possible while fulfilling their needs and expectations! Get your company registered in any of the following jurisdictions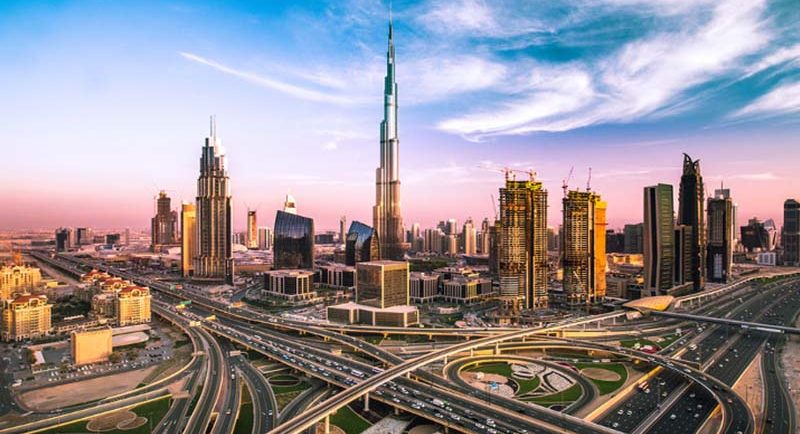 - UAE Free Zones Registration
Establish your business in the Dubai Mainland and get license issued by Department of Economic Development (DED).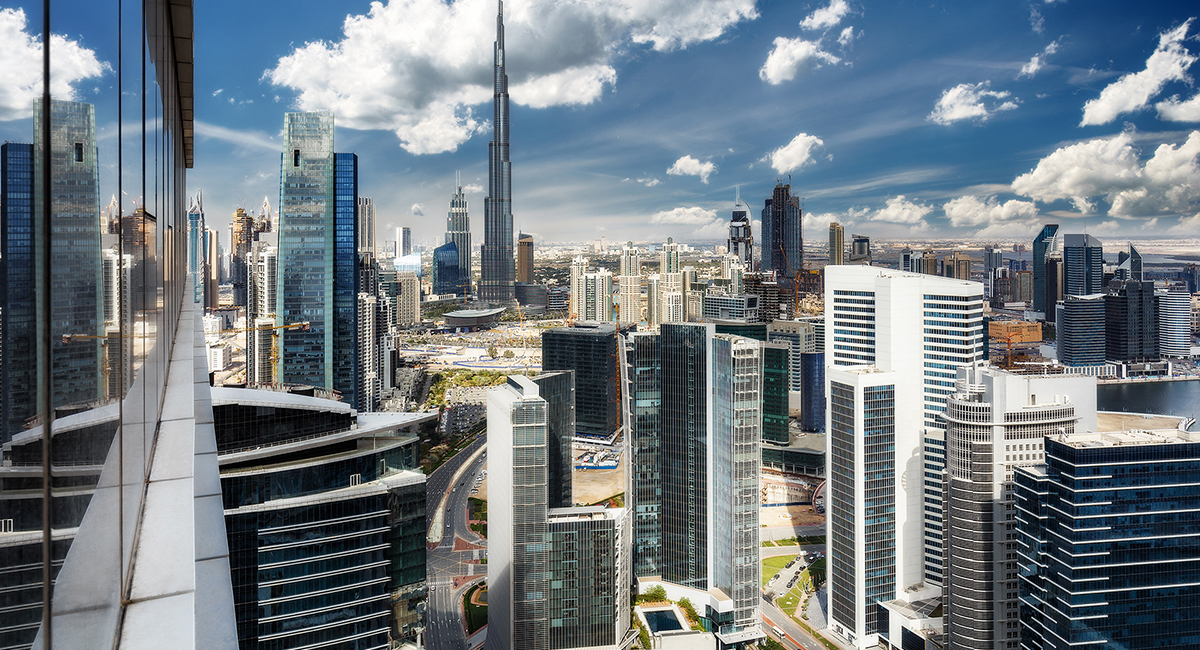 - Dubai Mainland Registration
Corporate Group will help you to get register in UAE Free Zones- We offer our services to all of the UAE Free Zones including;
01. Access to UNLIMITED employment visas
02. Package includes Dubai Mainland license, Corporate Sponsorship and Office Space.
03. 100% ownership – depending on business activity
04. Flexibility to conduct business throughout the UAE
05. Dedicated Account Management Team
06. Wide array of business activities from all industries
- PRO Services
Take the best PRO services and save up to 70% operational cost: Our PRO have in-depth knowledge of local labour laws, licensing regulations, and visa.
Services related to Company formation in Dubai
Fill out the form so we can contact you regarding company formation in Dubai!
In today's fast-changing corporate reporting complex environment, an audit is vital to the credibility of your company and to the financial system as a whole. We not only provide independent and transparent audits but also our expert assurance team offers the highest level of confidence and risk management best practices system help management to make quick and well-informed decisions. (read more)
We're a team of FTA-approved tax agents, chartered certified accountants, and Public accountants having years of local and international tax, tax accounting, and tax audit exposure, working with SMEs, large and multinational organizations as well as family offices, and entrepreneurs. We ensure more assurance and empower change by delivering the modern and most needed tax services in the evolving business landscape. (Read More)
Accounting is the language of business once said by warren buffet and it's absolutely right. Every business requires accurate and complete accounting records for all expenses, purchases, sales, and other relevant activities to understand its financial performance and position in a better way. Our accounting experts not only give assurance on your financials but also suggest to you the best way to do business, compliance, and future growth. (Read More)
International Tax Planning
Corporate Group international tax service teams help you fully comply with these requirements and analyze and remediate the impact that these reporting obligations have on our global tax footprint. Our global treasury group consists of a network of tax professionals in key markets globally who focus on treasury and investment issues from financing and capital restructuring to risk management, whether that be with respect to interest rates, commodities or foreign currency. (Read More)
Offering Zakat is an important component of Islamic culture; therefore, we help businesses calculate and organize their Zakat dues as part of their annual financial duties. Given the various scenarios in Zakat calculation and our expertise in end-to-end financial auditing and accounting services. (Read More)
Establishing Business or Company Formation in UAE is an excellent way to legitimately book international profits with less Tax, besides there are no capital gains or personal income tax in UAE. Corporate Group is in liaison with clients to setup up their business in UAE both in mainland as well as in Free Zones We handle the complete company formation process – strategic recommendations, negotiations with local stake holders, documentation formalities the entire assistance towards business flotation. (Read More)
If you want to increase the success of your business – whether it be in Dubai or around UAE – you need professional management consulting from a reputable company. Corporate Tax Consultants can help you do just this. Get in touch with our team today to see how we can help you. We are committed to delivering the value we promise and that you expect – through faster time to market, lower costs, improved cash flow or higher revenues. (Read More)